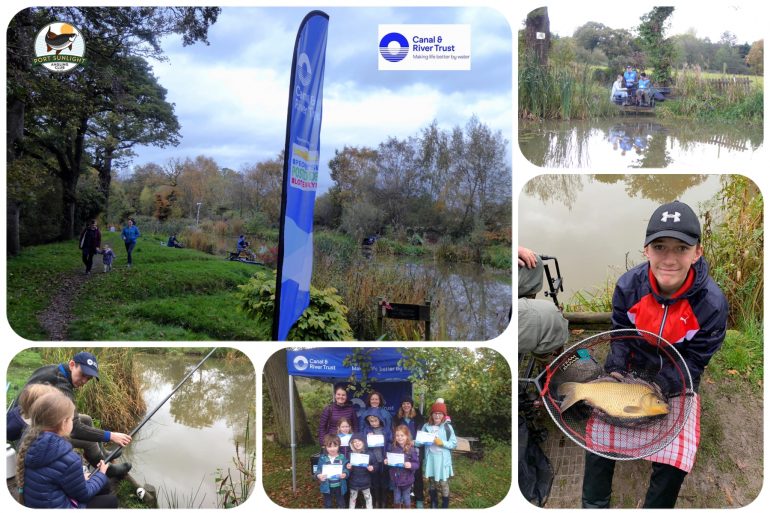 PSAC Have Hosted Another Successful CRT Let's Fish Event
The weather was kind to us for our recent let's fish event, 32 young people attended for a 30 minute taster session and every one caught at least one fish, their first for many!
We also had Megan and Charlie two young experienced anglers, who were both given a half day master class in how to pole fish.
We also had a visit from Let's Fish sponsors, Peoples Postcode Lottery, who filmed some of the event and interviewed John Ellis who is the Canal & River Trust's National Fisheries and Angling Manager.
A huge Thank You to Eastham Angling Centre who supplied the bait for all of our Let's Fish Events.
We will be hosting more events through 2020 so watch this space.