Port Sunlight
Angling Club
Est. 1947
We are based in Wirral and Cheshire West, with affiliated fishing rights in North Wales, Shropshire, Liverpool and Lancashire.
Tuesday
26/10/2021
Firemans pool closed for a Lets Fish Event
Port Sunlight Angling Club
Our Founder members, who in 1947 formed the club, were employees at Levers Soap factory and our earliest Wirral waters were gifted to us by the late Lord Leverhulme.
We now have a diverse portfolio of waters including 14 well maintained and stocked pools and our own stretches of the Shropshire Union Canal and the River Weaver Navigation. Additionally our members have access to 7 miles of river fishing on the Welsh Dee through affiliations with Dee A.A. and Huyton & D A.A. and many more Miles of the Shropshire Union, plus the Llangollen & Montgomery Canals though affiliations with Lymm A.C. and Dee A.A. Plus 20 miles of the Leeds and Liverpool canal through our affiliation with Liverpool & District A.A. from the city centre through to Halsall in Lancashire
Notices & Reminders
Date
Notice/Reminder
Tuesday
26/10/2021
Firemans pool closed for a Lets Fish Event
Great News for our members as we add two great new waters to our portfolio!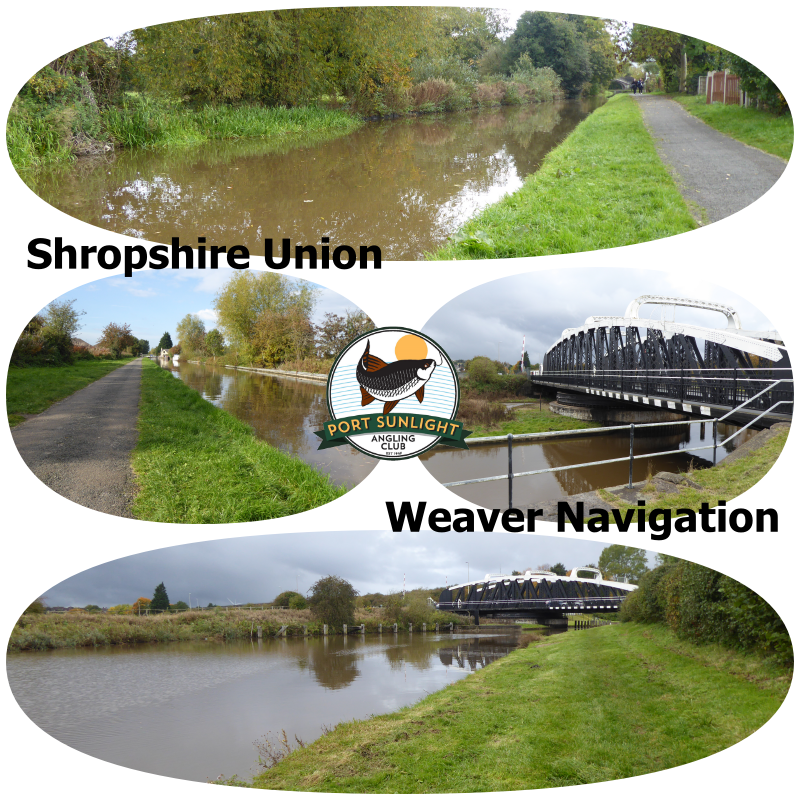 Fish Safe As Restrictions Begin to Ease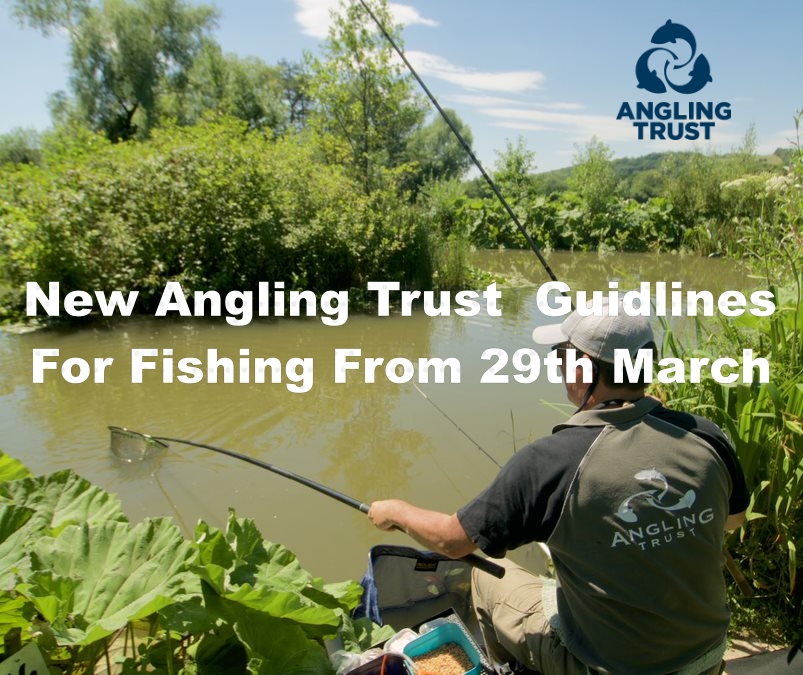 Click on the image to see the Angling Trust's interpretation of  how Angling can continue as restrictions begin to ease from 29th March making sure that anglers continue to keep themselves and others safe by following the Governments advice on travel and social distancing etc. You can also view our Club Covid-19 policy from HERE
PSAC Holds a Successful & Enjoyable Free Let's Fish Event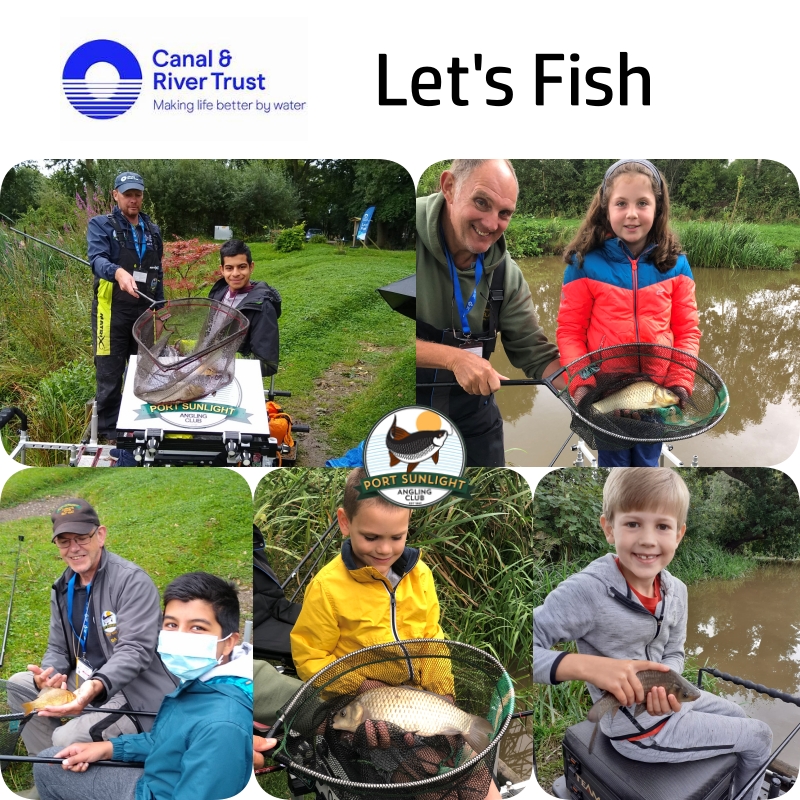 Don't let the weather stop you!
Despite the wild and challenging weather on the Clover Pond, Paula still managed these nice looking Carp.
Our First Match of the Year was a success.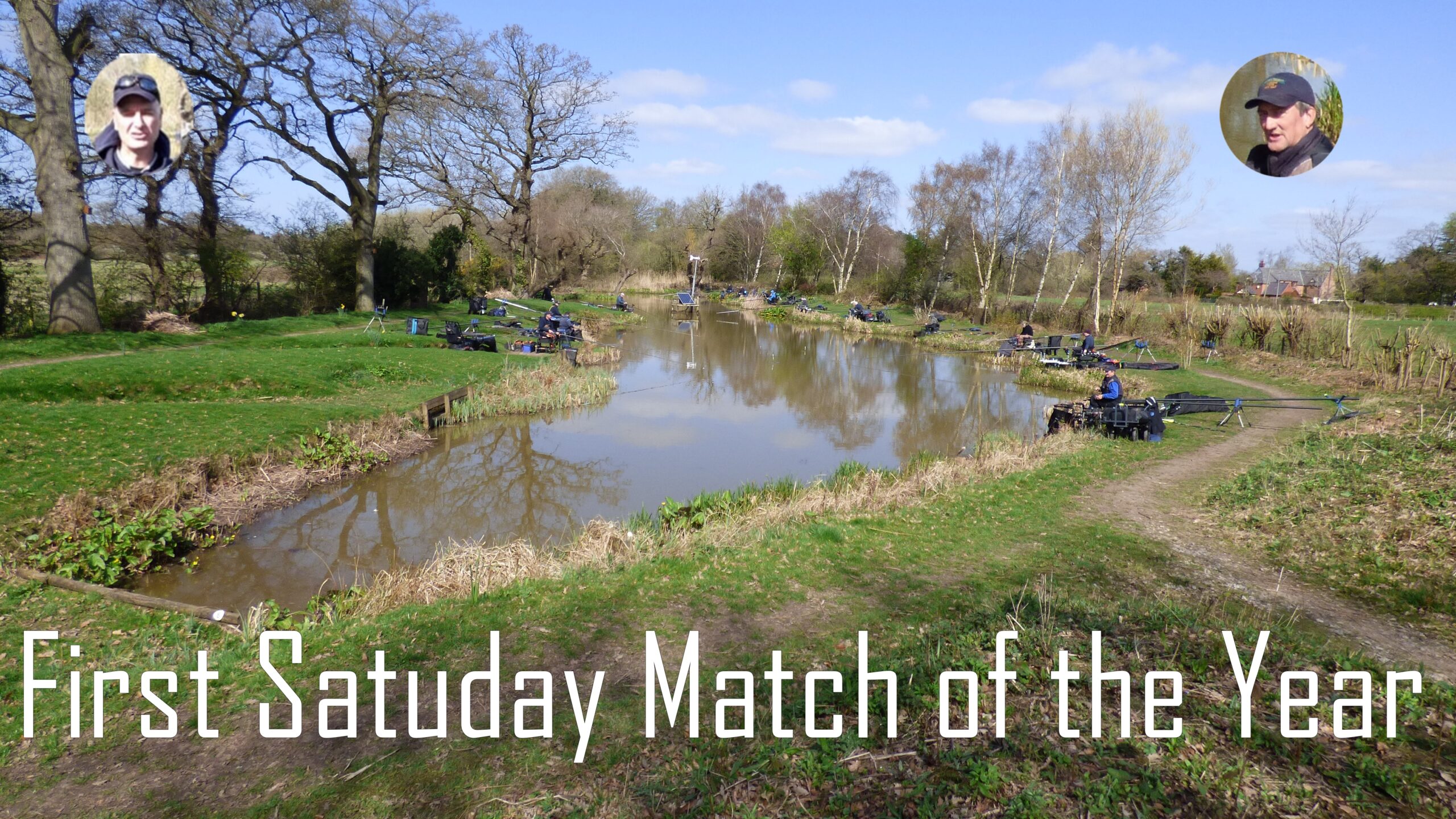 Fishing now available to PSAC Members on the Leeds and Liverpool Canal.

Good News! We have added some more great fishing on the Shropshire Union Canal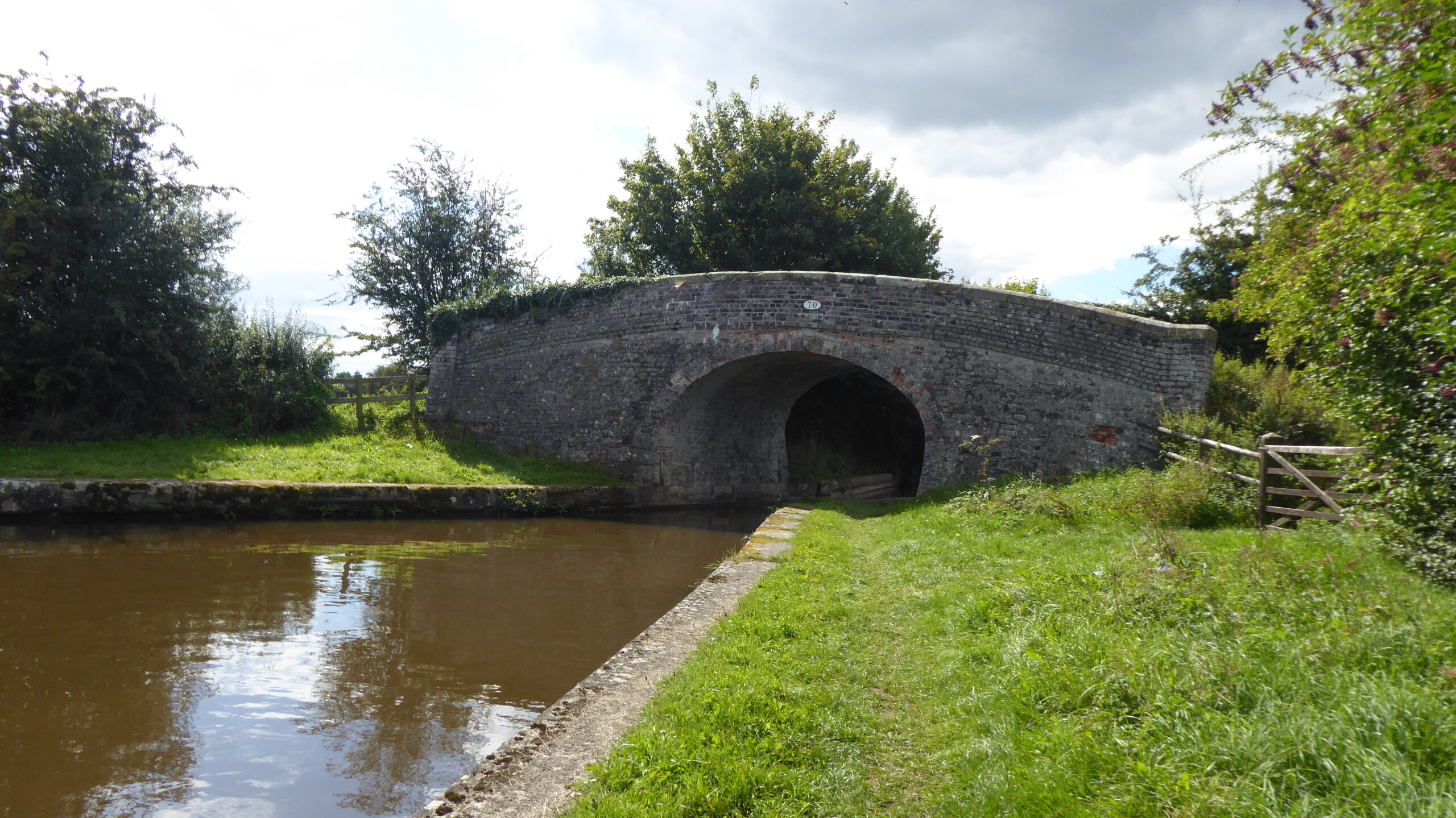 Our affiliation with Dee Anglers has become even better with them acquiring the fishing on the Montgomery Canal at Lower Frankton. Additional details can be found HERE
Club waters
We have a diverse portfolio of waters including 14 well maintained and stocked pools and our own stretches of the Shropshire Union Canal and the River Weaver Navigation. Additionally our members have access to 7 miles of river fishing on the Welsh Dee through affiliations with Dee A.A. and Huyton & D A.A. and many more Miles of the Shropshire Union, plus the Llangollen & Montgomery Canals though affiliations with Lymm A.C. and Dee A.A. Plus 20 miles of the Leeds and Liverpool canal through our affiliation with Liverpool & District A.A. from the city centre through to Halsall in Lancashire
Port Sunlight Angling Club - Club News