Port Sunlight
Angling Club
Est. 1947
We are based in Wirral and Cheshire West, with affiliated fishing rights in North Wales, Shropshire, Liverpool and Lancashire.
Port Sunlight Angling Club
Our Founder members, who in 1947 formed the club, were employees at Levers Soap factory and our earliest Wirral waters were gifted to us by the late Lord Leverhulme.
We now have a diverse portfolio of waters including 14 well maintained and stocked pools and our own stretches of the Shropshire Union Canal and the River Weaver Navigation. Additionally our members have access to 7 miles of river fishing on the Welsh Dee through affiliations with Dee A.A. and Huyton & D A.A. and many more Miles of the Shropshire Union, plus the Llangollen & Montgomery Canals though affiliations with Lymm A.C. and Dee A.A. Plus 20 miles of the Leeds and Liverpool canal through our affiliation with Liverpool & District A.A. from the city centre through to Halsall in Lancashire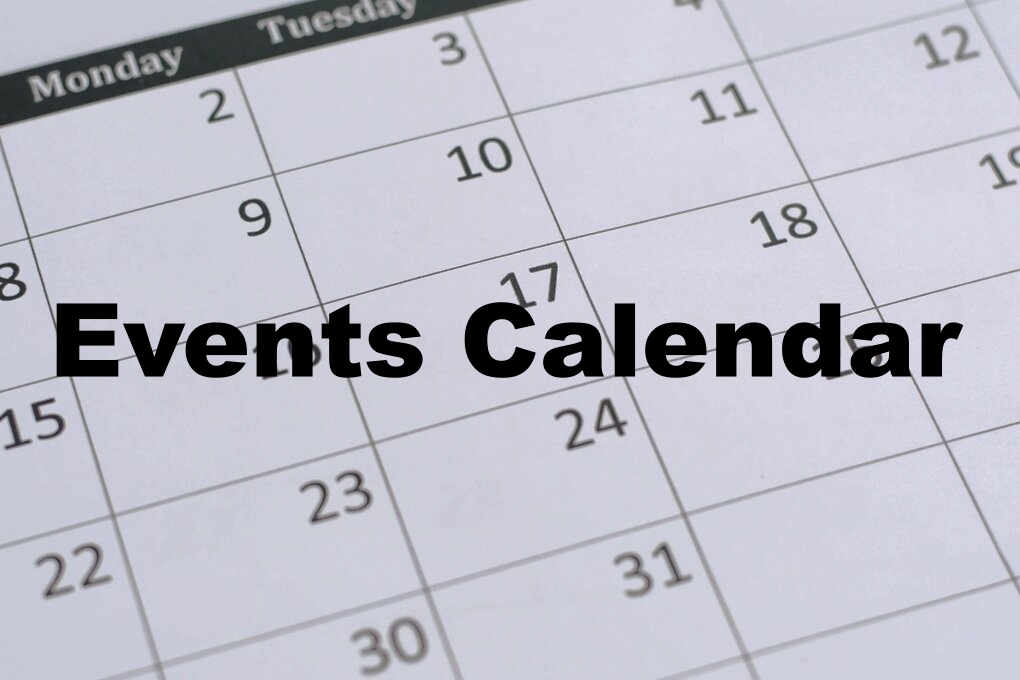 PSAC To Host A CRT National Canal Pairs Qualifier on the 2nd July 2023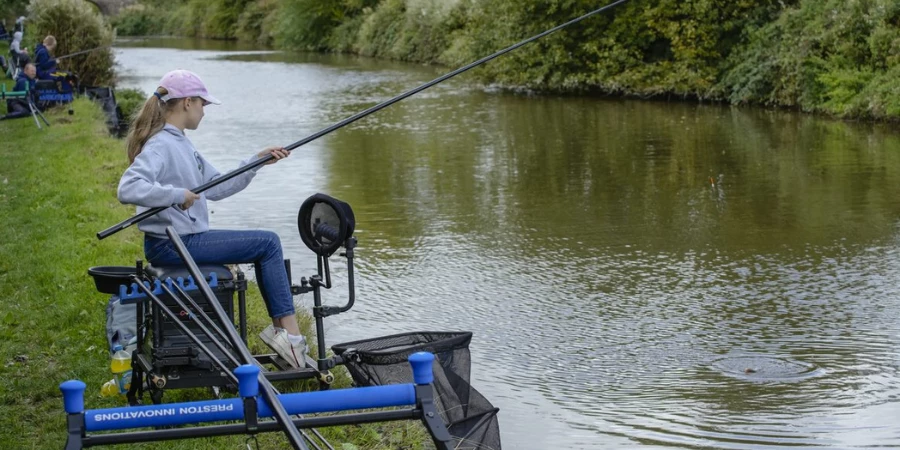 Storm Damage Clearance and Repair Continues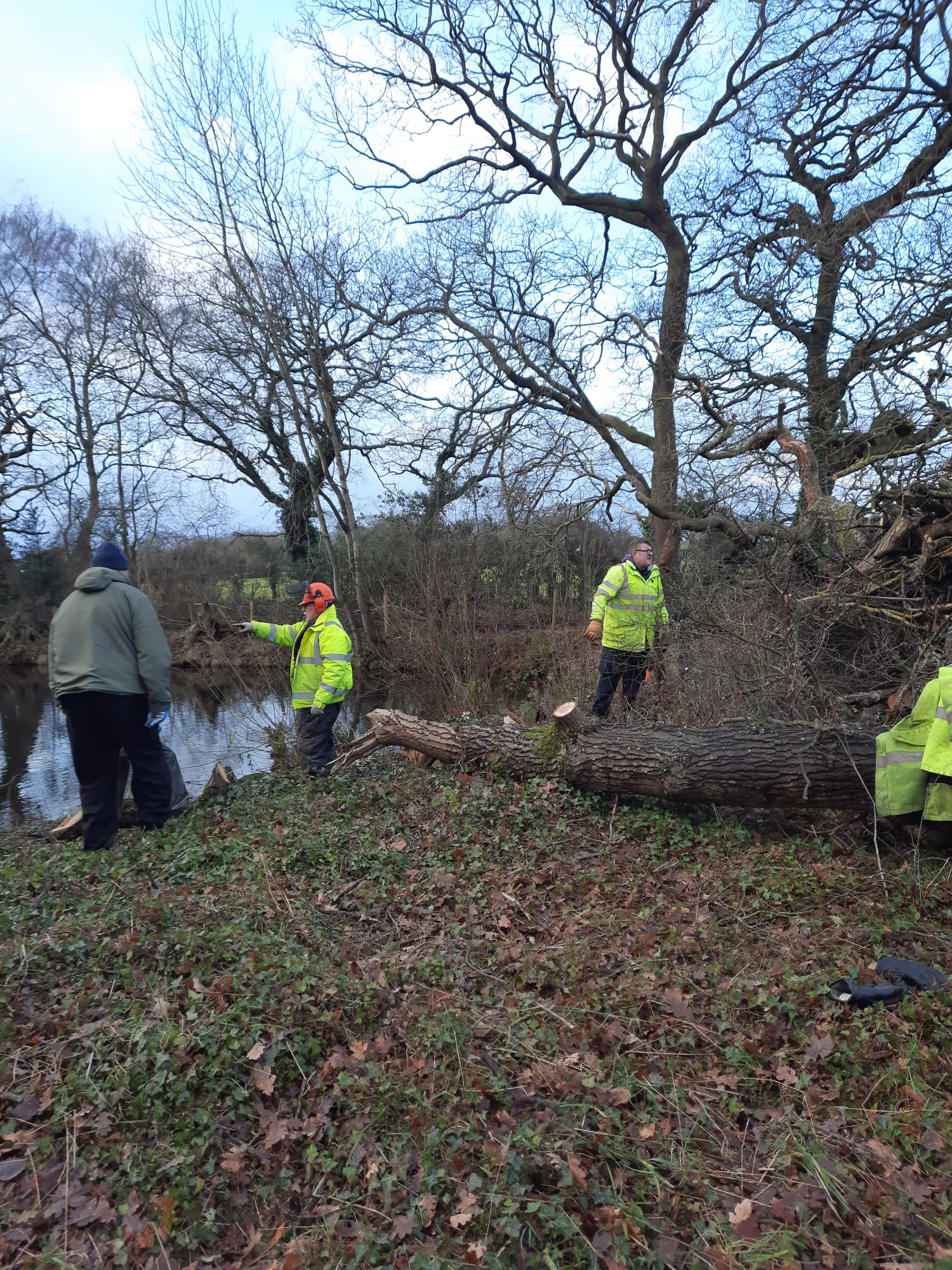 Club waters
We have a diverse portfolio of waters including 14 well maintained and stocked pools and our own stretches of the Shropshire Union Canal and the River Weaver Navigation. Additionally our members have access to 7 miles of river fishing on the Welsh Dee through affiliations with Dee A.A. and Huyton & D A.A. and many more Miles of the Shropshire Union, plus the Llangollen & Montgomery Canals though affiliations with Lymm A.C. and Dee A.A. Plus 20 miles of the Leeds and Liverpool canal through our affiliation with Liverpool & District A.A. from the city centre through to Halsall in Lancashire
Port Sunlight Angling Club - Club News